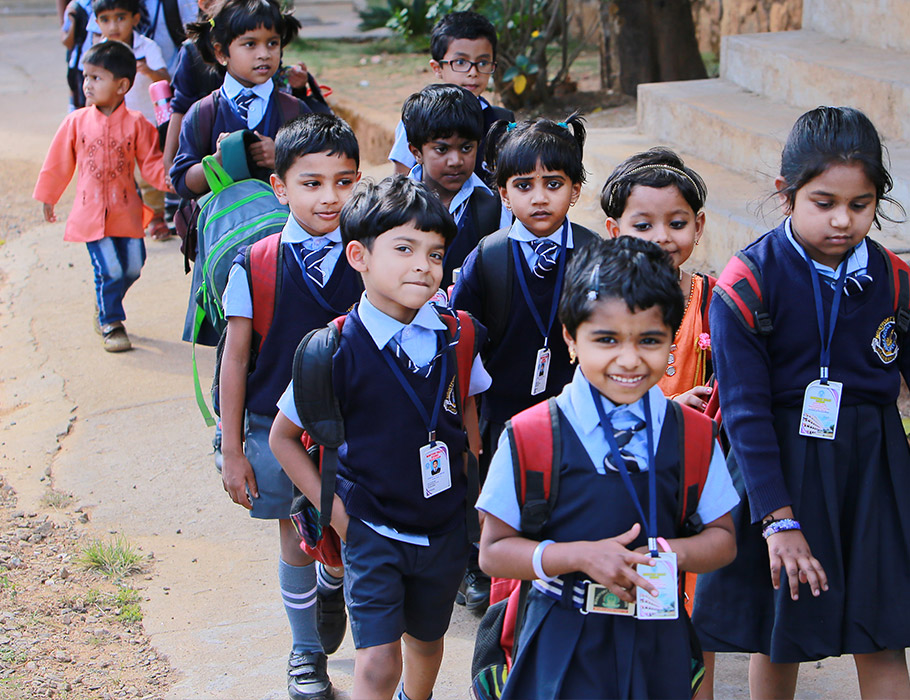 ADMISSION DETAILS
NURSERY AND UKG
1. Admission is granted to Nursery after Registration and an audience with the parent/s and the child. Admission to other classes is done after a selection test for which registration is done in advance. Admission and assignment to a particular class or section are entirely reserved to the school authorities.
2. A Date of Birth Certificate of the candidate issued by the local government authority should be produced at the time of admission. Date of Birth once entered in the application form on the basis of such certificates will in no case be altered. Admission will be granted to pupils who have attended other schools, only after a Transfer Certificate from the school last attended is produced.
Other Classes
Admissions to class II to Class VIII are allowed Only if there are vacancies. Admission is granted through a written entrance examination.
When a child is admitted ,the following certificates must be submitted to the School Office.
1. Birth Certificate (attested copy)
2. Last Progress Report from the previous school.
3. A Transfer (Leaving) Certificate from a recognized school will be required when admission is granted to classes 2 and above.
a. If a pupil has come from a different State, the Transfer Certificate must be countersigned by the appropriate Education officer concerned. Only a Transfer Certificate from a recognized school is accepted. If a boy has come from different country, the Transfer Certificate must be countersigned by the appropriate officer of the Indian Embassy / Consulate in that country.
b. If a Transfer Certificate is delayed as a result of being sent for counter signature, a provisional certificate from the previous school may be submitted. Admissions granted will be provisional till a proper Transfer Certificate, duly signed and stamped by the appropriate authority, is submitted.
c. Christians should submit an attested copy of the Baptism Certificate
Contact our Deans of Admissions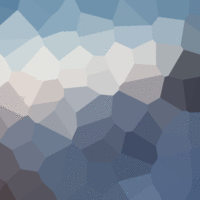 For the Foundation Stage contact
Ms. Samantha Turlington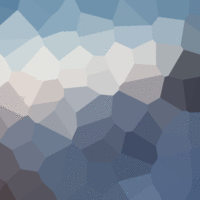 For the Prep School please contact
Mr. Oliver Sherwood